An unexpected turn in the trial of Justin Haffa, the Cheektowaga man who is accused of attacking a Chautauqua County Sheriff's deputy last September. WDOE News has learned that Chautauqua County Judge David Foley declared a mistrial this afternoon. County District Attorney Patrick Swanson says the decision was made after Public Defender Ned Barone said a DNA report was never provided to his office...
Swanson-Public defender didn't receive report
Swanson says he takes responsibility and adds that improvements need to be made...
Swanson-Takes responsibility
Judge Foley denied Barone's initial request to dismiss the charges against Haffa including first-degree attempted murder, first-degree robbery and aggravated assault on a police officer. Swanson says a pretrial conference has been scheduled for September 22nd. Haffa has been remanded to the Chautauqua County Jail where he is being held without bail.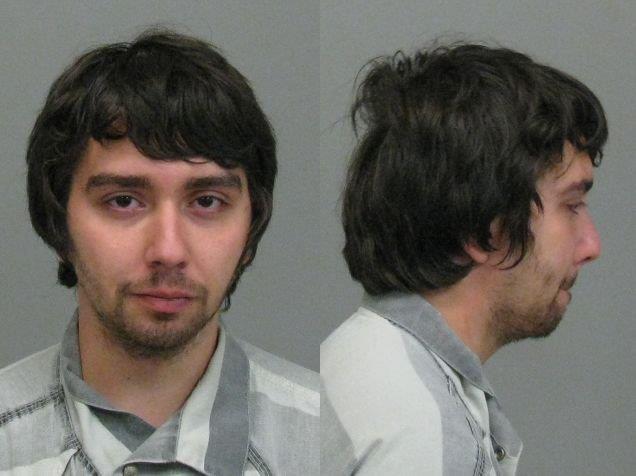 Justin Haffa