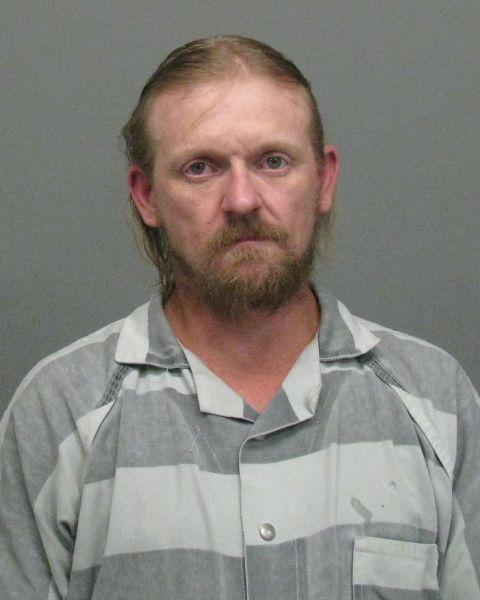 A Bemus Point man has been arrested for allegedly being in possession of a large amount of narcotics after his motorcycle was stopped early Friday morning for a traffic infraction in Sherman. Chautauqua County Sheriff Joe Gerace says one of his deputies spotted the motorcycle traveling west on Park Street at about 1:30 AM. Gerace says the officer saw the operator, 41-year-old Gary Hannold II, riding with no helmet and a loud exhaust, and pulled him over...
Joe Gerace: threw away a backpack full of drugs
Gerace commended the officer for making "good observations," and adds that it's no longer a surprise to pull over someone and find drugs these days. He says they're pleased with the seizure...
Joe Gerace: demand for drugs is troubling
Hannold was arraigned in Sherman Town Court on several charges, including felony 2nd-degree criminal possession of controlled substance, 3rd-degree criminal possession of a controlled substance, and two counts of criminally using drug paraphernalia. He was then remanded to the Chautauqua County Jail without bail.