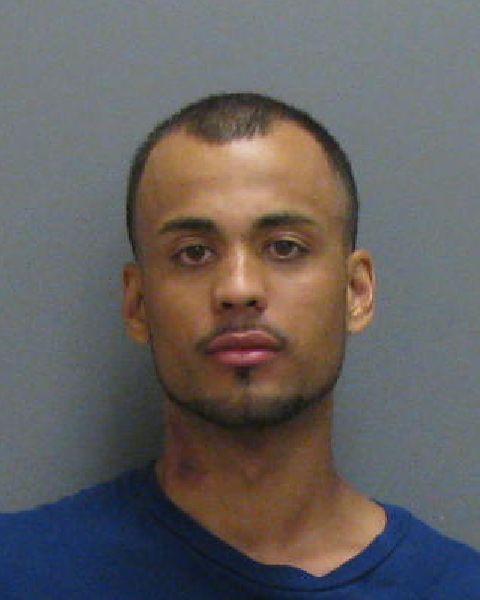 Jamestown Police arrested a 24-year-old man who allegedly had a stolen handgun in his possession on Sunday. Officers were called to the area of South Main Street and Newland Avenue at about 6:30 PM on the report of a person with a gun. Jamestown Police Captain Bob Samuelson says officers arrived and got information about the suspect, identified as 24-year-old Giovanny Torres and his direction of travel. Samuelson says police arrested Torres a short time later...
Bob Samuelson: Torres was involved in a dispute
Samuelson says Torres was in possession of the handgun, which was reported stolen from the Rochester area in 2015. Torres was arrested for 2nd-degree criminal possesion of a weapon and 4th-degree criminal possession of stolen property.