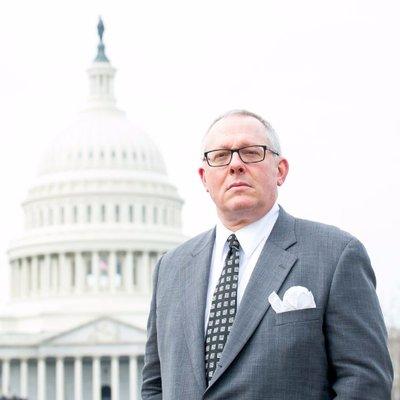 In one of his tweets Sunday, President Donald Trump thanked former campaign adviser and Western New York native Michael Caputo for saying there was no Russian collusion. The President was apparently referring to Caputo's appearance on ABC's "This Week" on Sunday. Caputo, who was recently questioned by House lawmakers for several hours behind closed doors about possible ties between the Russian government and the Trump campaign, suggested that the campaign only made mistakes with meetings...
Michael Caputo: dangerous time
Caputo doesn't believe the Trump campaign committed any crimes, saying, "I don't believe he would tolerate in his ranks."