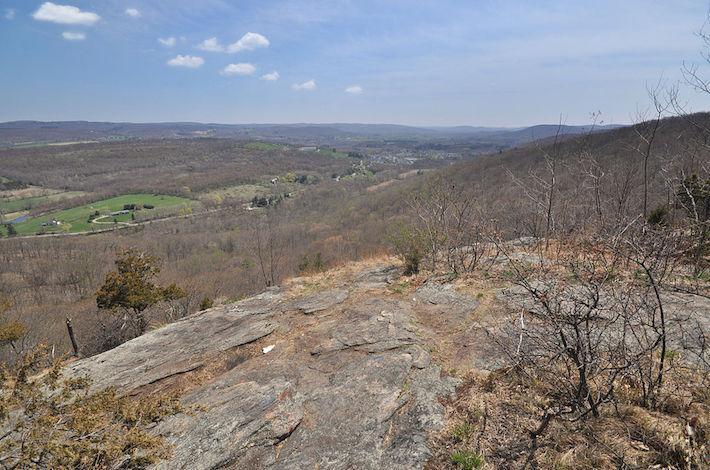 Public lands, national parks and monuments add billions to the economy and create thousands of jobs in New York State, according to a recent analysis. Saying their size and number interfere with development, the Trump administration ordered a "review" of 27 national monuments to either shrink or eliminate protected areas. In response, congressional Democrats released a state-by-state fact sheet on the economic impact of public lands. It shows that in New York, 23 national parks attract almost 19 million visitors a year, increasing the state's economic output by more than $850 million. Stancy DuHamel with the Harlem Valley Appalachian Trail Community says that's a lifeline in some rural parts of the state...
Stancy DuHamel: visitors to parks
Overall, outdoor recreation generated almost $34 billion in consumer spending in New York in 2012.