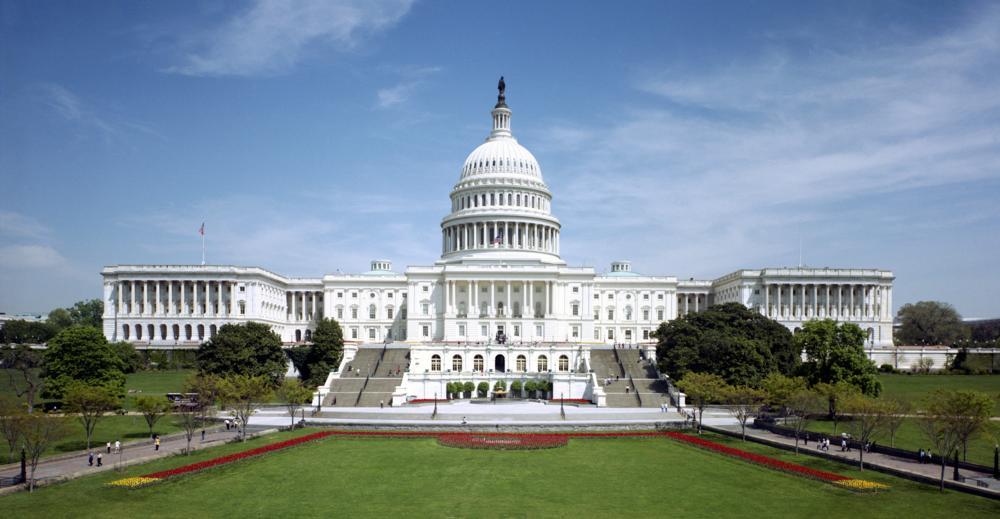 Republicans are facing another setback in efforts to repeal and replace the Affordable Care Act, also known as Obamacare. GOP leaders say they're delaying consideration of the Senate health care bill due to Arizona Senator John McCain undergoing surgery for a blood clot above his left eye. On ABC's "This Week," Health and Human Services Secretary Tom Price was asked about the increasing number of doctors and insurers criticizing the Republican plan...
Tom Price: wall of opposition
The latest ABC News/Washington Post poll shows that Americans prefer Obamacare over the Republican plan to replace it by a 2-1 margin.