With temperatures topping the 80 degree mark and high humidity levels on Thursday, the summerlike weather triggered showers and thunderstorms...some reaching severe levels. Two rounds of storms brought hail and gusty winds to portions of Chautauqua, Cattaraugus and Erie counties. Meteorologist Shawn Smith of the National Weather Service in Buffalo says the first round came during the afternoon...
Smith-Storms came in two rounds
Silver Creek also had a report of trees and wires that were brought down by the storms. Cooler air behind the cold front will bring below normal temperatures today.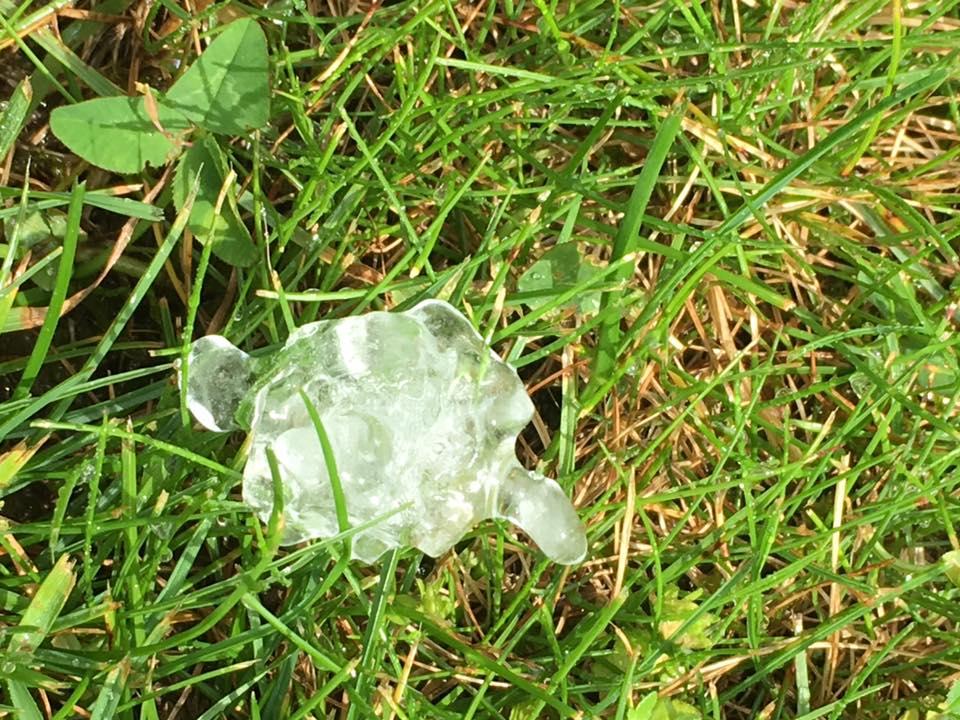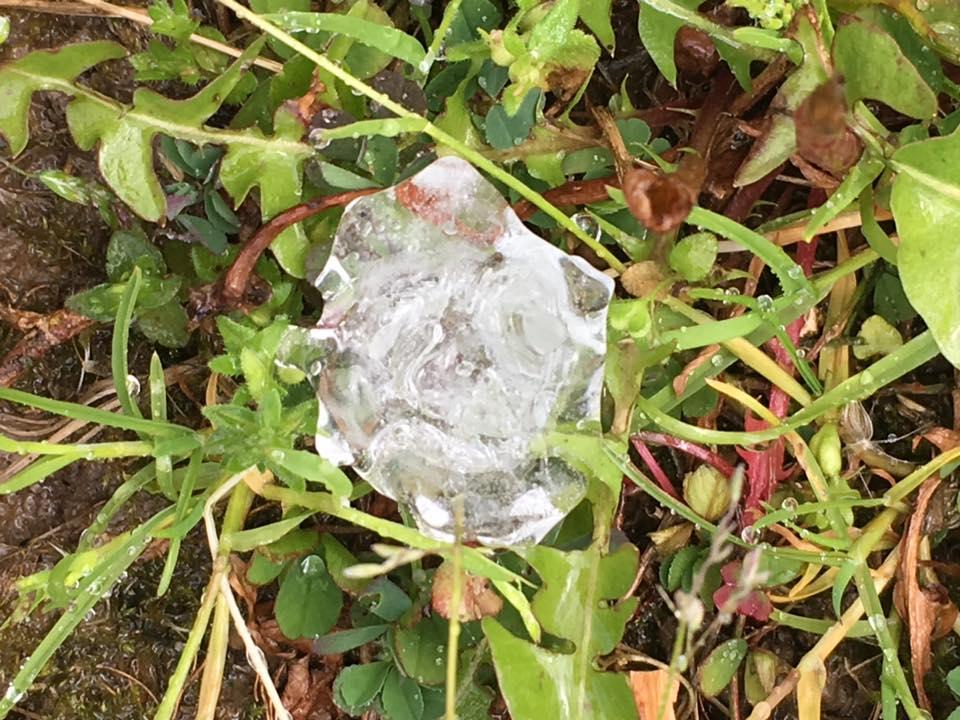 Photos of some hail in the town of Pomfret by Jan Palmer Jozwiak