With the tax deadline less than a month away, area police agencies are warning residents about fraudulent tax schemes. The IRS tax scam is making the rounds featuring threatening phone calls. Law enforcement officials say the IRS never makes such calls. Fredonia Police Chief Brad Meyers says people should not panic if they should receive a IRS scam call. He says seniors are especially vulnerable when it comes to these phone calls...
Meyers-Seniors are especially vulnerable
New York State Attorney General Eric Schneiderman says taxpayers should report instances of fraud to his office by calling 1-800-771-7755.
Click here for tax tips from the New York Attorney General's Office.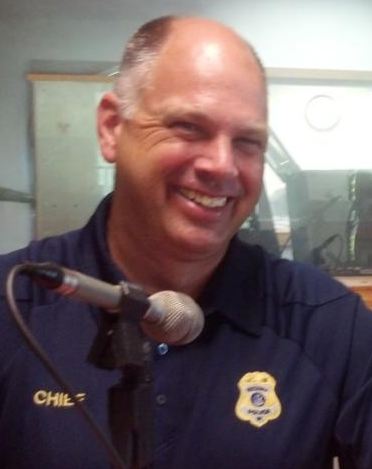 Fredonia Police Chief Brad Meyers