Spring has sprung. The official start of Spring got underway around 6:20 am and came in as a lamb, although a cold one. The spring equinox in the Northern Hemisphere marks the moment the Sun crosses the celestial equator-the imaginary line in the sky above the Earth's equator-from south to north. The first day got off to a frosty start, although highs temperatures should reach into the 40s. Another cold snap is on the way Tuesday night, with highs on Wednesday only in the 20s.
Click here for the latest on the weather.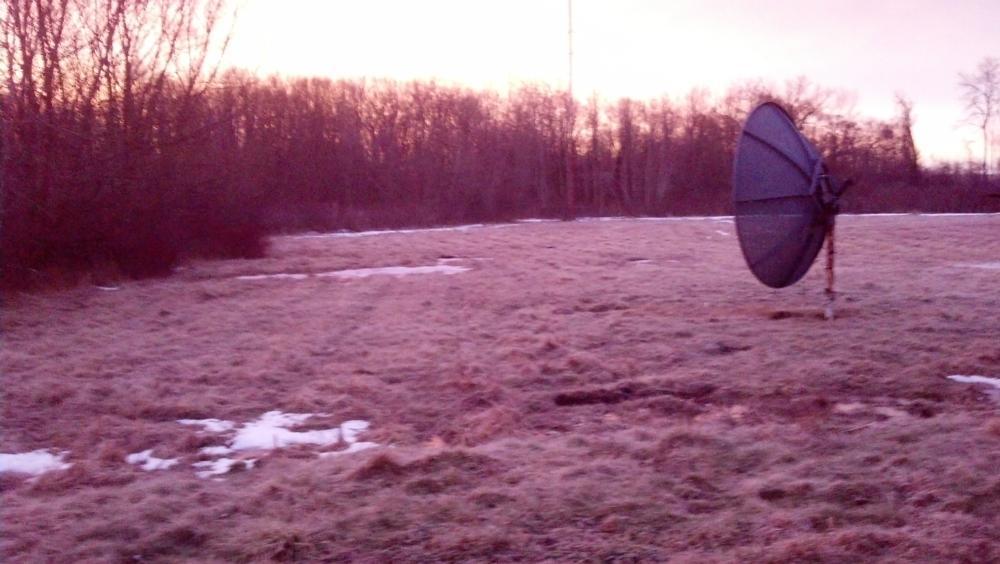 Frosty sunrise on the first day of spring outside the WDOE/KIX Country studios.
(Photo by Dave Rowley)