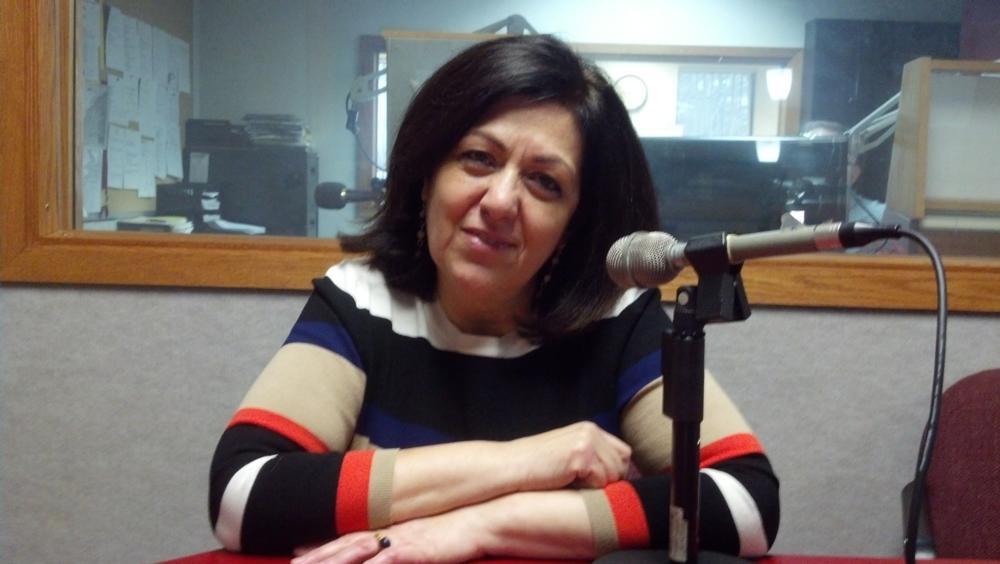 Fredonia Mayor Athanasia Landis is applauding Governor Andrew Cuomo's efforts to combat the heroin and opioid epidemic in New York State. One of Cuomo's State of the State proposals this year is a six-point plan containing sweeping, comprehensive actions to address the epidemic. In response, Dr. Landis released the following statement:
I am proud to support Governor Cuomo's leadership as he is working along with the Governor's Heroin and Opioids Task Force to stem the tide of opioid and heroin addiction that plagues communities across the State. I applaud the new initiatives that will do even more to combat this crisis and provide New Yorkers who are suffering from the disease of addiction with the help they need for better futures.

Click here for more information about Governor Cuomo's plan to address New York State's heroin and opioid epidemic.