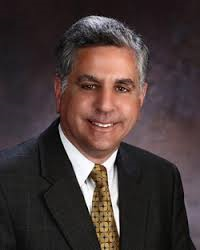 Jamestown Mayor Sam Teresi was among the local officials hand for Governor Andrew Cuomo's regional State of the State Address. Teresi says he was very pleased to hear the governor talk about two areas where he wants to help Jamestown in the coming year. Teresi says the $5 million in gap funding for the National Comedy Center means it should have all the funding in place for the project to go full speed ahead. He says that's important because it also frees up money for other economic development projects...
Sam Teresi: gap funding for National Comedy Center
Teresi adds that the $2.5 million dollars to help get the city back on "solid" financial footing will help deal with its structural budget issues. He says it will likely be used to help implement the city's proposals to cut costs and make further consolidations of services.