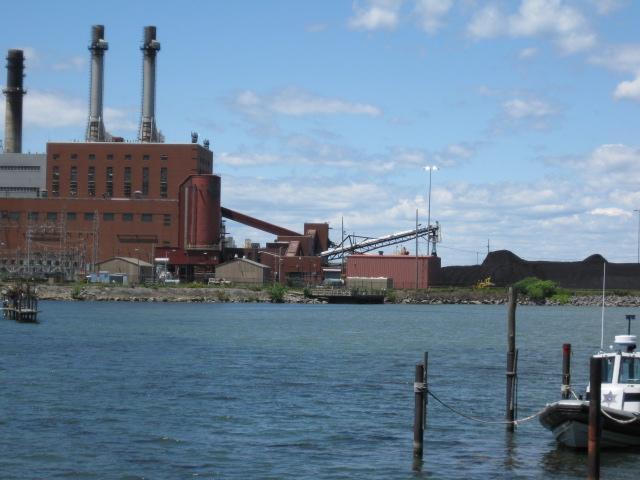 Lieutenant Governor Kathy Hochul announced Thursday that Governor Andrew Cuomo continues to back the repowering of the NRG plant in Dunkirk. Hochul, who made the announcement in Dunkirk, says work will get underway on the project next year. She says the repowering project is one of Cuomo's top priorities, but it had to be delayed due to a federal lawsuit preventing the project from happening...
Kathy Hochul: Cuomo is committed to repowering
Hochul could not give a timetable on the project, involving the conversion of the coal-powered plant to natural gas. Last month, State Senator Cathy Young indicated that the lawsuit by rival energy producer Entergy had been dropped, allowing the project to move ahead.